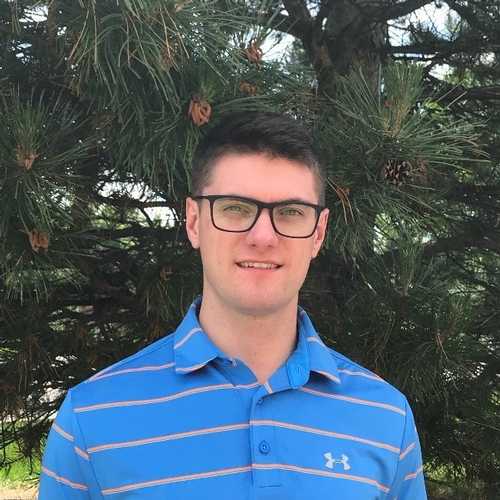 Austin Pierpont ATC, LAT
Certified Athletic Trainer
Education:
Metropolitan State University of Denver
Bachelors of Science in Athletic Training
Professional Memberships/Certifications:
CPR/AED/First Aid Certification
NATA Member
Professional Interest:
Austin specializes in treating athletic and musculoskeletal injuries. He has worked with the Colorado Avalanche and the University of Denver's alpine/nordic ski team as well as the Men's soccer team. Austin also specializes in postural stability and teaching patients how to properly move through daily activities. Austin looks to continue his educational journey through attaining soft tissue certifications/qualifications in order to provide the highest quality of care.
Personal Interests:
Austin's main passions are skiing and biking. He is a Colorado native and takes advantage of living in this great state by trying to get outside as much as possible.