Dr. Caitlyn Smith, PT, DPT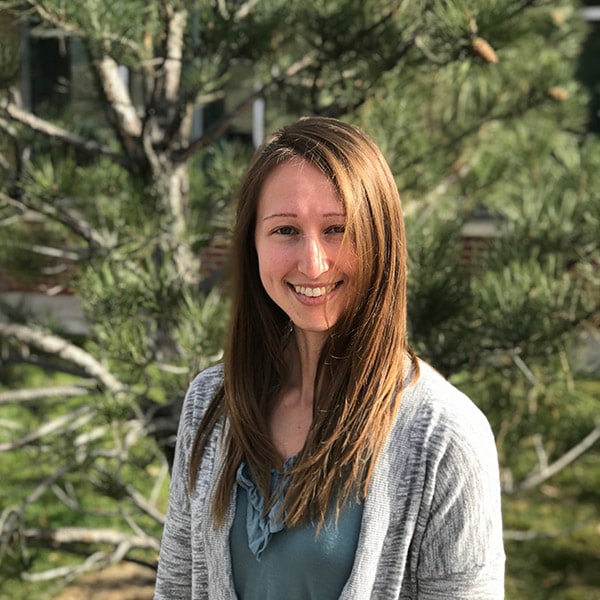 Dr. Caitlyn Smith, PT, DPT
Doctor of Physical Therapy
Physical Therapist - Lowry
Education:
Doctor of Physical Therapy
Grand Valley State University
Bachelors of Clinical Exercise Science
Grand Valley State University
Associate Degree in Science
Jackson Community College
Continuing Education:
MPTA Fall Conference 2017
Combined Sections Meeting 2016
Professional Interests:
Caitlyn has interests in orthopedic manual physical therapy (OMPT) and the Kaltenborn approach to evaluation and treatment. She received training in symptom localization and treatment from a professor who completed the OMPT fellowship as well as mentoring in the approach from an her clinical instructor at Peak Performance Physical Therapy. She would like to earn a CSCS (Certified Strength and Conditioning Specialist) and use her exercise science background to promote the health and wellbeing of individuals through personal training and exercise classes. She also aspires to organize and instruct athletes at sports camps that focus on combining injury prevention and sport and performance psychology to develop potential in athletes.
Personal Interests:
Caitlyn and her husband moved to Denver from Grand Rapids, MI in August 2017. Her husband is studying sport and performance psychology at the University of Denver. Together, they aspire to combine physical therapy and sport and performance psychology into a single practice to help people improve their physical and mental well-being and maximize their potential. Caitlyn and her husband enjoy cycling, playing yard games, and getting their nerd on by playing Settlers of Catan and like boardgames.