Kassie Steiner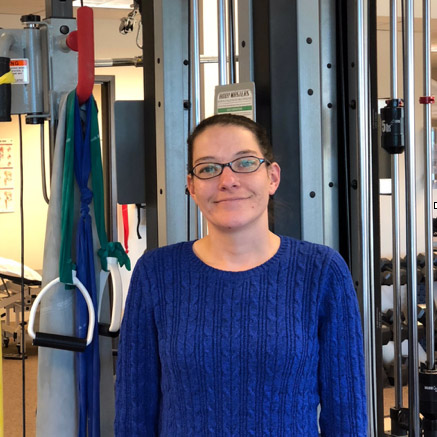 Exercise Physiologist- Aurora
Education:
Westwood College - Associates Degree
Professional Interests:
Kassie enjoys helping people in every way that she can. She is easy to get along with and can become friends with anyone at anytime. She enjoys working with patients to coordinate care for them so they can be healthy and do the things they enjoy to do and achieve goals.
Personal Interests:
She loves being home and playing with her 1 year old son. She also loves to go places and enjoy new adventures with her family and spending her summers at the lake and loves the holidays in the winter. All and all she just loves to be HOME WITH FAMILY!!!