Dr. Sharee Barry, PT, DPT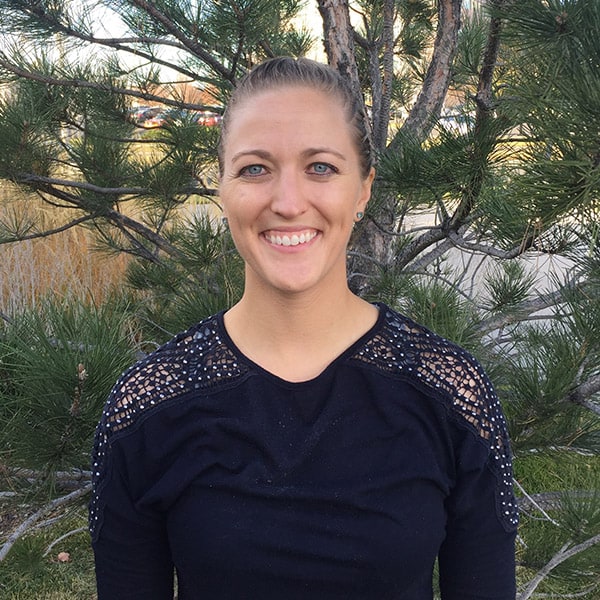 Dr. Sharee Barry, PT, DPT
Doctor of Physical Therapy - Lowry
Education:
Doctor of Physical Therapy
University of Colorado- Anschutz Medical Campus
Bachelor of Science in Exercise Science
University of Nebraska- Lincoln
Professional Memberships/Certifications:
Continuing Education:
Advance Care of the Young Athlete Symposium
Professional Interests:
haree joined Peak PT in January 2017. She has a passion for working with a variety of patients with orthopedic diagnosis. She also has a special interest in working with young athletes. She continues to seek out numerous opportunities for professional growth as a clinical practitioner and is dedicated to patient-centered care.
Personal Interests:
Sharee is from Nebraska. She moved out to Colorado in 2014. She grew up playing a variety of sports and continues to play intramural sports for fun. She likes to play volleyball, softball, soccer and basketball. She enjoys snowboarding in the winter and sand volleyball in the summers. (Go BIG RED!)