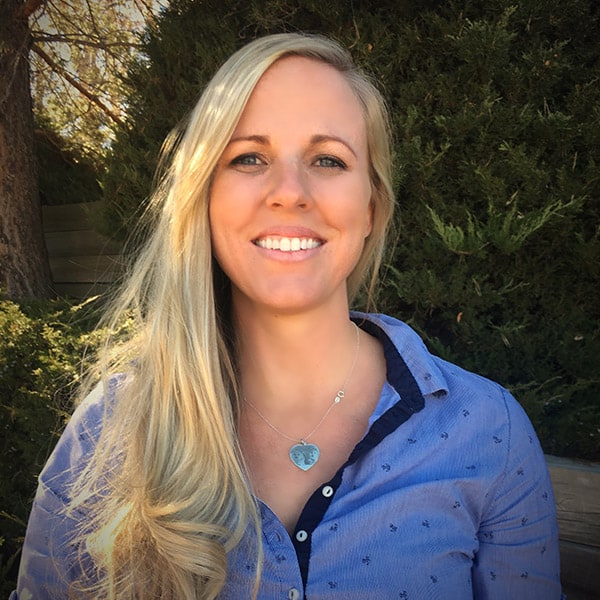 Dr. Tara Gonzalez, PT, DPT, MTC, ATC
Doctor of Physical Therapy
Head Director of Rehabilitation
Clinical Director - South Denver/Hampden
Education:
Doctor of Physical Therapy
Nova Southeastern University, 2013
Bachelors of Science in Athletic Training
Nova Southeastern University, 2010
Professional Memberships/Certifications:
American Physical Therapy Association
Colorado Physical Therapy Association
Certified Athletic Trainer (ATC) since 2011
Certified in Functional Dry Needling Level I and II
Certified Manual Therapist (MTC) through University of St. Augustine
Graston Technique Practitioner
APTA Credentialed Clinical Instructor since 2017
In Progress: Certified Hand Therapist (CHT), Cranio Facial Certification (CFC)
Continuing Education:
Myofascial Manipulation, 2014
Extremity Evaluation & Manipulation, 2014
Spinal Evaluation & Manipulation: Impairment Based, Evidence Informed Approach, 2014
Advanced Evaluation & Manipulation of Pelvis, Lumbar, & Thoracic Spine Including Thrust, 2015
Extremity Integration, 2015
Advanced Evaluation & Manipulation of the Cranial Facial, Cervical, & Upper Thoracic Spine, 2016
Functional Analysis & Management of Lumbo-Pelvic-Hip Complex, 2016
Functional Dry Needling Level I/II 2015/2016
Introduction to Hand Therapy, 2017
Beyond the Basics Hand Therapy, 2017
Focus on Splinting, 2017
Graston Technique, 2017
Screening and Rehabilitation for Lower Extremity Injuries, 2017
Basic Cranio Facial (CF1), 2017
Intermediate Cranio Facial (CF2), 2018
Advanced Cranio Facial (CF3), 2018
State of the Art Cranio Facial (CF4), 2018
Professional Interests:
Tara specializes in both Manual Therapy and Sports Medicine with her Athletic Training background. She has experience working with high school, collegiate, & professional level athletes for return to sport and injury prevention. Her treatment approaches consist of current evidence-based practice using Manual Therapy, Functional Dry Needling, and Therapeutic Exercise in order to achieve the best patient outcomes. She has taken multiple advanced continuing education classes on the cervical, thoracic, & lumbar spine. She completed her Manual Therapy Certification through the University of St. Augustine in the summer of 2016. She is also pursuing her CHT (Certified Hand Therapist) and has spent the last year taking multiple continuing education classes that focus on hand therapy, including splinting. Her interest in Hand Therapy comes from her passion for Rock Climbing along with enjoying making custom splints. She also hopes to complete her Cranio Facial Certification (treating the face & jaw) through the University of St. Augustine in 2018.
Personal Interests:
Tara enjoys the outdoors of Colorado including snowboarding, rock climbing, & hiking with her dogs Waldo & Dexter. Tara was a collegiate basketball player and cross country/track runner at Nova Southeastern University for all 4 years. She currently plays basketball in a local Women's league.