Allie Sunblade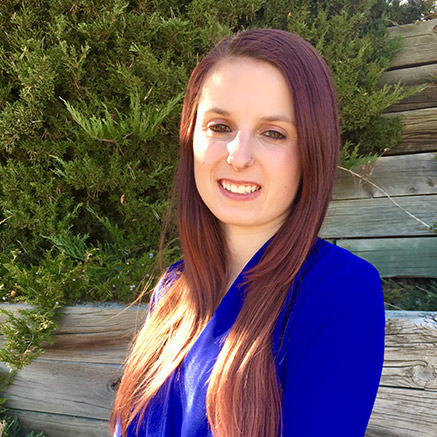 Patient Care Coordinator — South Denver
Education:
University of Northern Colorado- Undeclared (1 year)
Arapahoe Community College- Associates of Arts
Personal Interests:
Allie used to ride horses when she was younger. She started at the age of five and rode until she started college in 2013. She is an animal lover and has had pets at home her whole life. Allie loves to go hiking, fishing, and camping during the summer. Allie tore her ACL/Meniscus in July of 2016 due to hiking. Allie became a patient at Peak in August of 2016 and is still doing physical therapy with us. She has had five surgeries so far on her L knee. Her goal is to get back to hiking again once her knee is stable and well. Allie enjoys hanging out with friends and family in her free time. Allie loves to watch and attend sporting events. Her two favorite teams are the Colorado Avalanche and the Denver Broncos.