Manual Therapy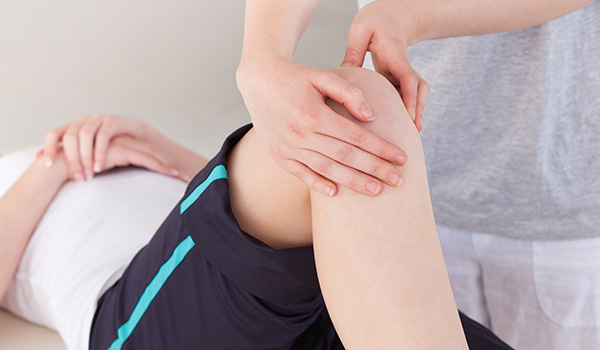 Peak Physical Therapy & Wellness offers manual therapy as one of our many physical therapy options. What is Manual Therapy? Manual Therapy is utilizing skilled, hands-on techniques, including but not limiting to manipulation/mobilization, used by a physical therapist to diagnose and treat joints and soft tissue with efforts to reduce pain, improve range of motion, decrease myofascial restrictions to improve muscle length, decrease swelling or inflammation, assist the body in soft tissue repair, improve extensibility and/or stability, and facilitate movement to improve function.
Some of our physical therapists are Certified Manual Therapists through the University of St. Augustine, which means they have completed comprehensive continuing education on manual therapy techniques for both the spine and extremities and have passed the certification examination.
Why perform Manual Therapy? Research shows that the best therapeutic outcomes (both short and long term) are achieved by using both Manual therapy and Therapeutic exercise.