Headaches, TMJ & Physical Therapy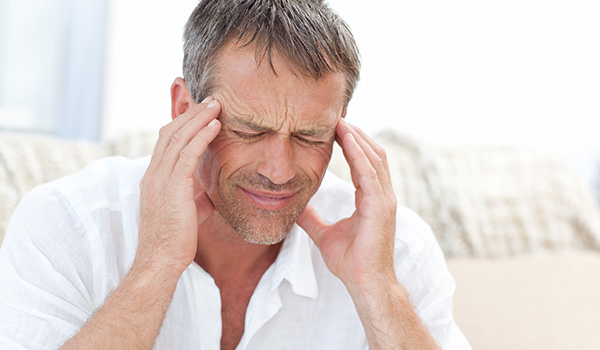 Many people assume that physical therapy is just for breaks and sprains, but did you know that physical therapy can treat your chronic headaches? Research shows that headaches can be caused by musculoskeletal issues including muscle tension, disc pathology, joint stiffness (lack of neck motion), poor posture, and muscle weakness?
Your headache could even be caused by TMJ issues (jaw pain). Some TMJ treatment interventions at Peak Physical Therapy include: Functional Dry needling, soft tissue mobilization, joint manipulation, traction, strengthening, and posture re-education. A physical therapist will perform a comprehensive evaluation in order to determine the cause of your headache followed by patient-specific treatment interventions and education to prevent the headaches from returning.