Pre-Employment Screening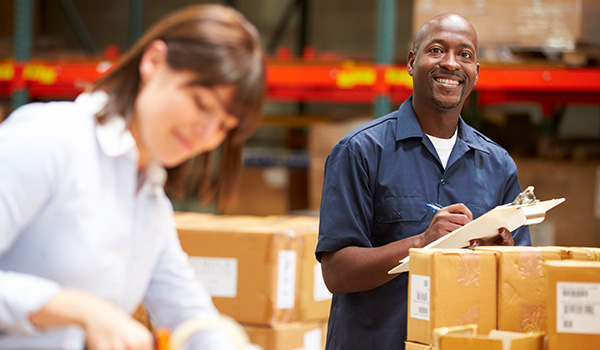 From preventive measures to post injury rehabilitation and safe, sustained return to work duties, we provide an integrated approach to ensuring overall client satisfaction. Our industrial specialists will review your own needs and co-develop programs designed to expedite return to work a well as positively impact future injury costs.
On-site Safety & Education - An ergonomic assessment of a work station to better fit the employee to reduce the risk of injury and decrease future injury costs.
Pre-Placement Screenings - Post offer employment screenings assess if a patient is fit for the job they were offered, identify strength and weaknesses to prevent future injury costs.
Back Care Education - Instruct clients with or without current back injuries on proper biomechanics, lifting techniques, stretching and strengthening programs to facilitate a quicker return to work, or eliminate the risk of a current employee missing work due to an injury.
Work Conditioning Programs - Programs designed by skilled clinicians that directly relate to each individual job to facilitate return to work at maximum capacity and efficiency to complete the task at hand without pain and/or difficulty.
Job Evaluations and Ergonomics - Help develop the Job Descriptions Analysis to better describe each position in detail to prevent a potential injury and Work Comp claim.
Repetitive Stress Injury - Identify the cause of injury; treat and educate the client to prevent exacerbation and/or decrease future injury costs.