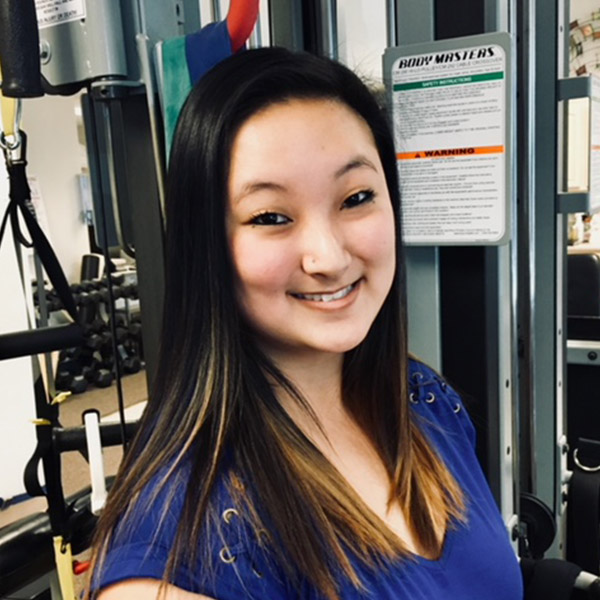 Allison Okita
Patient Care Coordinator- Aurora
Education:
Bachelor's degree in Sports and Exercise Science
University of Northern Colorado
Personal Interests:
Allison enjoys going to the gym and figure skating. She has been a competitive figure skater for 14 years and has coached for the past 4 years. She has also worked for the Colorado Eagles Hockey team in Loveland, CO as an Ice Girl. She wishes to become a certified Exercise Physiologist in the next few months.