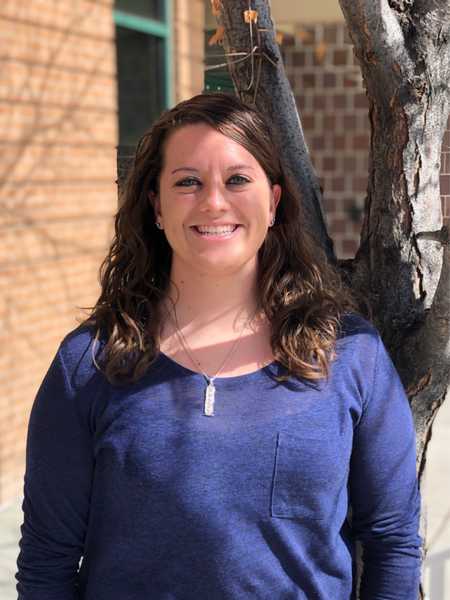 Dr. Amanda Dunn PT, DPT
Doctor of Physical Therapy - Highlands Ranch
Education:
Doctor of Physical Therapy
Creighton University SPAHP, 2017
Bachelors of Science in Biology
Luther College, 2010
Professional Memberships:
American Physical Therapy Association
Colorado Physical Therapy Association
APTA Credentialed Clinical Instructor
Regis Clinical Education Scholar
Working towards vestibular rehabilitation & concussion certification
Continuing Education:
Manual Therapy and Exercise for Cervical and Upper Thoracic Disorders
Current Concepts in Evaluation and Treatment for the Shoulder Complex
Vestibular and Concussion Rehabilitation: Advanced Applications & Program Management
Professional Interests:
Amanda's enjoys working with patients of all ages. She utilizes evidence-based practice in combination with manual therapy and functional movement assessments to drive the treatment sessions and return her patients to living a more active lifestyle. She has clinical experience working in hospitals and rehabilitation facilities, but she enjoys working in the outpatient physical therapy clinic the most. In this setting, Amanda especially enjoys helping individuals overcome dizziness and balance deficits from conditions such as concussions, vertigo, and other neuromuscular conditions.
Personal Interests:
Originally from Iowa, Amanda moved to Colorado for the mountains and the outdoors. She enjoys hiking, biking, kayaking and playing recreational sports, as well as spending time with family and friends. Amanda enjoyed participating in the throwing events as a part of the track & field team while in high school and college. She has transitioned these skills into weight training and doing volunteer coaching for local high school teams.