Brook Stephens, PT, DPT, ATC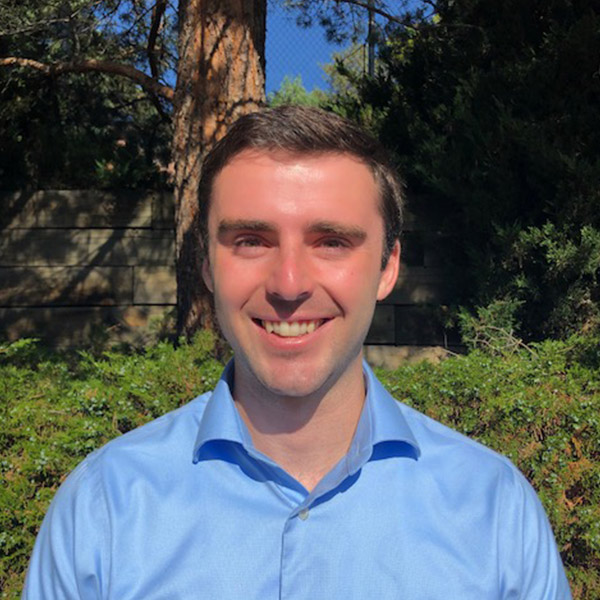 Brook Stephens, PT, DPT, ATC
Doctor of Physical Therapy- South Denver
Education:
Doctor of Physical Therapy
Regis University, 2018
Bachelors of Science in Biology Health Professions and Athletic Training,
Northwestern College, 2015
Professional Memberships/Certs
American Physical Therapy Association
Colorado Physical Therapy Association
ACSM Certified Personal Trainer (CPT) since 2012
Continuing Education:
Brook is committed to continuing to learn throughout his career. He has attended many conferences and has taken courses in:
Patient Handling for the Hemiplegic Patient
Concussion Rehabilitation for the Athlete
Manual Therapy Elective
Vestibular Therapy Elective
Professional Interests:
Brook enjoys working with all patients. He has clinical experience working in hospitals, rehabilitation facilities, and outpatient physical therapy clinics. One particular passion of Brook's is helping individuals overcome dizziness and balance problems from conditions like concussion and vertigo. While at Northwestern Brook got the opportunity to work closely with the several collegiate teams, including wrestling and football. Before returning to school for physical therapy, Brook spent a short period of time working as a laboratory scientist researching processes for livestock vaccine production. In 2015 Brook returned to Colorado to attend Regis University where he earned his Doctorate in Physical Therapy in May of 2018.
Personal Interests:
When Brook isn't in the clinic, he's likely enjoying the outdoors. He loves hiking, biking, skiing, snowshoeing, and camping! St. Mary's Glacier is glacier is his favorite place to go visit on a free afternoon.