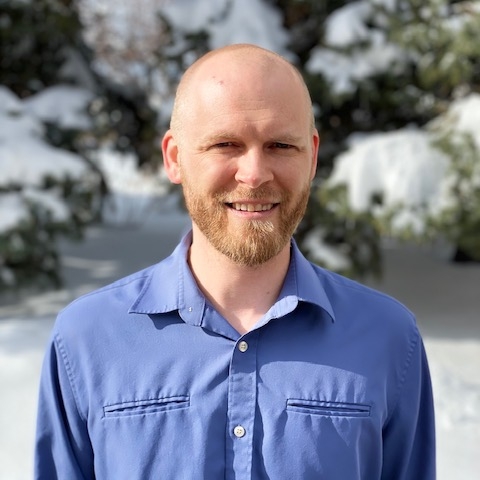 Cameron Caudle, ATC
Certified Athletic Trainer - Highlands Ranch
Education:
Bachelor of Science in Athletic Training
Eastern Washington University
Professional Certifications:
National Athletic Trainer Associations
Professional Interests:
Cameron has worked with high school and collegiate athletes on the field and in clinical setting. He enjoys assisting in rehabilitation and corrective exercises. He is also interested in teaching and learning new manual techniques and taping procedures. His passions include working with post-surgical patients, teaching and guiding them through their recovery.