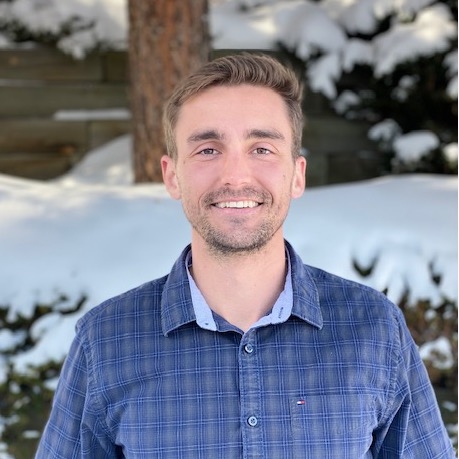 Chandler Hildebrandt, EP
Exercise Physiologist - South Denver
Education:
● Bachelor of Science in Exercise Sports Science
● University of Wisconsin La Crosse, 2018
Professional Interests:
Chandler graduated with his B.S. in Exercise Science, Pre-Professional emphasis, and a minor in nutrition. He decided to pursue his undergraduate degree after experiencing his own injuries from military service and undergoing physical therapy rehabilitation. His passion for athletics and injury prevention has led him to Peak Physical Therapy, where he hopes to learn from the Peak Team and through client interaction before choosing a graduate path. While studying at UW La Crosse Chandler worked as a fitness instructor and with the University's Cardiac Rehabilitation Program.
Personal Interests:
Chandler enjoys the outdoors. He recently moved here from Wisconsin and plans to fill his free time with hiking, camping, and fishing. Being a Wisconsin native, he is a proud "Cheese-Head" and WI sports fan.