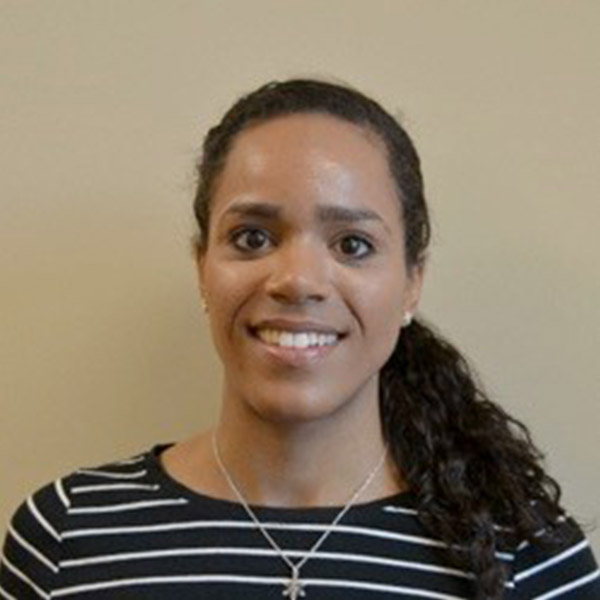 Danielle Govan, ATC
Certified Athletic Trainer - Denver
Education:
Bachelors of Science Kinesiology, Minor Nutrition
University of New Hampshire
Professional Memberships/Certifications:
National Athletic Training Association (NATA)
Rocky Mountain Athletic Training Association
National Strength and Conditional Association (NSCA)
Certified Athletic Trainer since 2012
Continuing Education:
Advances in treating spinal instabilty
Therapeutic exercise and manual therapy
Soft tissu release
Advance sports nutrition
Nutrition in Injury prevention and performance
Region 2 ACL course
Current concepts in pediatric ACL reconstruction
Alternatives to cervical manipulation
An evidence based approach to ankle rehab: a hip check
An evidence based approach for the treatment of SLAP lesions
Respiratory influences on core stability
Addressing posture as an alternative treatment for MTSS and other chronic conditions
Biofeedback 101
Emergent treatment of the athlete
Current concepts in concussion management
Investigating the culture of concussion reporting in college athletes: Preliminary outcomes of a mind matters
Professional Interests:
Danielle is passionate and interested in the body, recovery and nutrition. She loves helping in the process of healing. She thinks seeing a patient from the very beginning of rehabilitation to the end is amazing. She likes to think outside the box with exercises and always keep it interesting. Her most unique experiences in athletic training have been treating a dislocated knee for a football player and a dislocated ankle for a soccer player.
Personal Interests:
Danielle enjoys anything in the mountains but first and foremost...SKIING!