Dr. Danielle Schoenthaler, PT, DPT, OCS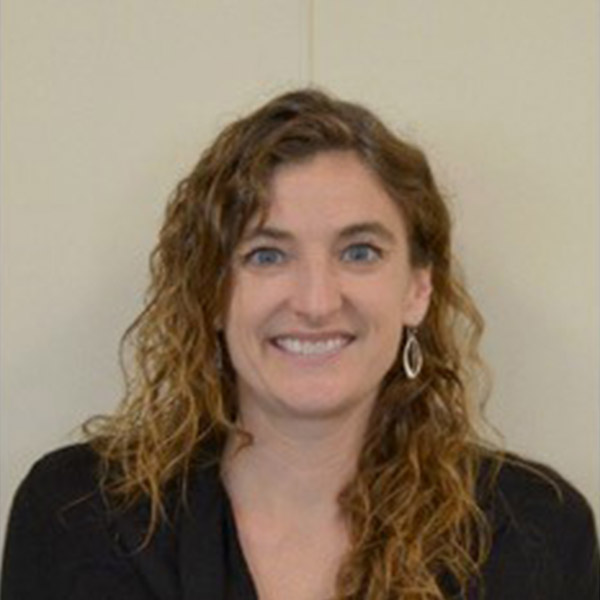 Dr. Danielle Schoenthaler, PT, DPT, OCS
Doctor of Physical Therapy - Denver
Education:
Doctor of Physical Therapy
Regis University
Bachelor of Science in Kinesiology
Michigan State University
Professional Memberships/Certifications:
Continuing Education:
Level I and II Functional Dry Needling since 2013
Manual Therapy of the Cervical Spin
Manual Therapy of the Lumbar Spine
Pelvic Girdle Puzzle
Level I and II Kinesiotaping
Management of the Injured Runner
Practical Pilates
Return to Sport Testing
Professional Interests:
Danielle enjoys working in outpatient orthopedics to restore strength and function. She is interested in becoming Rock Tape Certified, and further her joint mobilization certifications.
Personal Interests:
Danielle is very active individual. Outside of the clinic she enjoys snowboarding, playing a variety of different sports, and hiking. When she is not being active she spends all of her time with friends and family.