Dr. Jason Benn, PT, DPT, ATC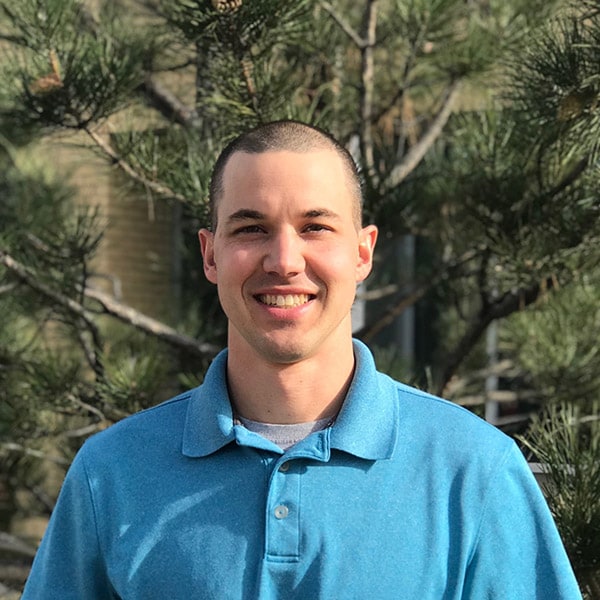 Dr. Jason Benn, PT, DPT, ATC
Doctor of Physical Therapy
Clinical Director - Lowry
Education:
Doctor of Physical Therapy
University of Central Florida
Bachelors of Science in Athletic Training
University of Central Florida
Continuing Education:
Orthopedic Physical Therapy Assessment Secrets, 2015
Traumatic Brain Injury and Concussions, 2014
Orthopedic Physical Assessment: The Spine, 2014
Orthopedic Physical Assessment: The Extremities, 2014
Orthopedic Physical Assessment: Gait and Posture, 2014
Functional Strength Training for the Aging Spine, 2013
Joint Replacement Rehabilitation for the Shoulder, Hip, and Knee Arthroplasty, 2013
Functional Dry Needling, 2017
Professional Interests:
Jason likes to practice with a focus on functional rehabilitation through Manual Therapy, Therapeutic Exercise and evidence-based research. He worked as an Athletic Trainer for 3 years at the University of Central Florida while working on his Physical Therapy degree. After graduation, Jason worked as a contract Physical Therapist in clinics across the country gaining a wide variety of experience in treatment approaches and patient care. He has worked in the Lowry Clinic since November of 2015.
Personal Interests:
Jason moved to Denver in November of 2015 in order to enjoy the outdoors of Colorado. He enjoys everything outdoors including skiing, hiking, and mountain biking. Jason is originally from Miami, Florida and will always be a Dolphins fan! He has a new baby son, Wyatt, born November 28, 2016.