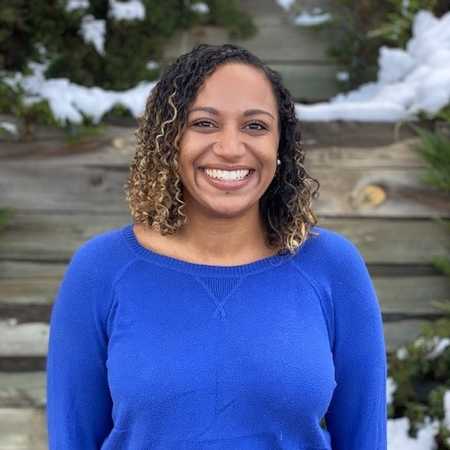 Jessica Lane PT, DPT
Doctor of Physical Therapy - South Denver
Education:
Doctorate of Physical Therapy
Mayo Clinic of Health Sciences, 2015
Bachelors in Kinesiology
University of Nevada Las Vegas, 2010
Professional Memberships/ Certifications:
American Physical Therapy Association
American Physical Therapy Association, Orthopedics Section
Colorado Physical Therapy Association
Certified Lymphedema Therapist
Continuing Education:
Functional Dry Needling Level 1, July 2018
Practical and Effective Strategies for Integrating Sensory and Motor Learning, May 2018
Evaluation and Treatment Strategies for Vertigo, Dizziness, and Balance Disorders, January 2018
Advanced Dynamic Anatomy: Bridging the Gap between Anatomy and Treatment, May 2017
The Complex Shoulder: Evaluation and Interventions for Common Conditions, November 2016
Everything Hurts: Education and Exercise for Widespread Pain and Fatigue, April 2016
Myofasical Release: Clinical Applications, March 2016
Professional Interests:
Jessica enjoys working with a wide variety of individuals with conditions including orthopedic, neurological, and vestibular conditions. Her treatment approach utilizes evidence-based practice which include Manual Therapy, Functional Dry Needling, Neuro-muscular Reeducation, and Therapeutic Exercise to provide the best possible outcomes for her patients. Jessica became a Certified Lymphedema Therapist through Klose Training in 2016. She also completed Functional Dry Needling Level 1 in 2018 and will be completing Level 2 in August 2019. She hopes to pursue a Manual Therapy Certification over the next year as well.
Personal Interests:
Jessica enjoys staying active with running. She is frequently training for races from 10K to marathons. She enjoys hiking and taking long trips to the park with her dog. She is finally living in the same state with her family, so she spends a lot her free time with her mom, sister, and nephew.