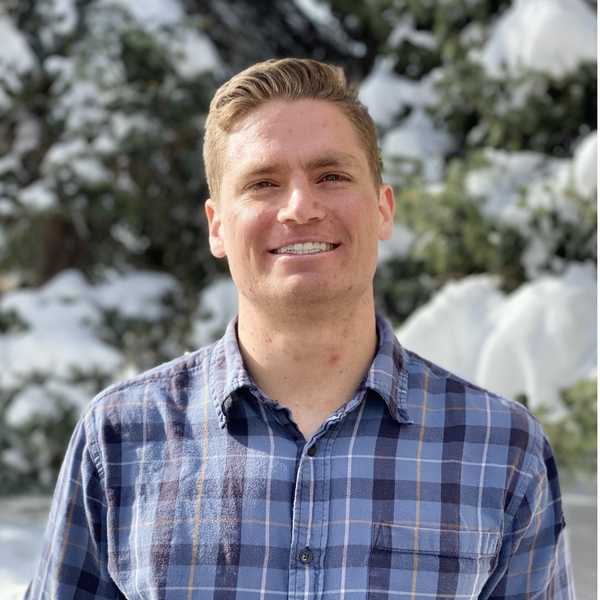 John Wood, EP
Exercise Physiologist - Highlands Ranch
Education:
B.S Clinical Exercise Science
CrossFit Level 1 Instructor
Continuing Education:
Planning on becoming EMT Certified
Professional Interests:
John studied in undergraduate with plans to attend Physical Therapy School. He found a passion in studying clinical exercise physiology. Rooted from his love in competitive CrossFit. He is always in a constant battle in keeping his body healthy and is always looking for new corrective and rehabilitative exercises to optimize his performance. He is taking a few years to try and become an elite CrossFitter and could see himself attending PT school in the future
Personal Interests:
Being born in Colorado he enjoys the same activities that most natives enjoy. Snowboarding during the winter and fishing, golfing and camping during the summer. Most his time outside of work goes to training for professional CrossFit competitions.