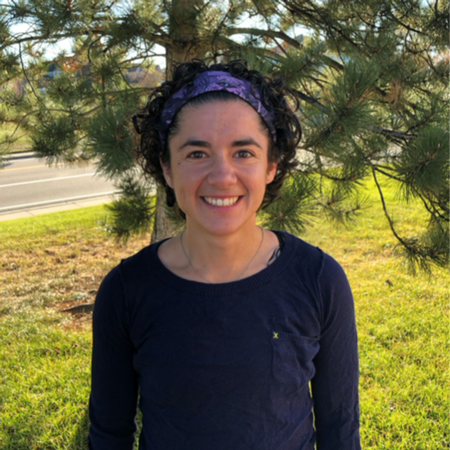 Jordan Scott
Education:
Physical Therapist Assistant - Concorde Career College

Bachelors of Science in Health Administration - Ashford University
Professional Memberships/ Certifications:
Vestibular Rehabilitation Certification 2019
Level one Pelvic Health 2018
Basic Life Support Certification
Continuing Education:
Regis- Manual Therapy Courses:
Upper quadrant and cervical/ thoracic spine, 2018
Lower quadrant and lumbar spine, 2019
Sacroiliac Joint Dysfunction 2019
Spanish for the Health care field
Sign Language
Myofacial Cupping 2018
Professional Interests:
Jordan is interested in becoming a Doctorate of Physical Therapy and one day earning her PhD. Jordan loves making connections and finds pride in seeing others performing tasks they didn't know they could do through rehabilitation. Jordan has experience being a CNA at a psych facility, and teaching, she is well rounded in all phases of life and enjoys each one.
Personal Interests:
Jordan really enjoys exercising and playing with her boys. On weekends, not during hunting season, you will find her at the park or running around chasing her two kids. Jordan enjoys working out and doing, activities that aren't of the norm, including: noodling (style of fishing), body building, bull riding, collecting comic books, crocheting blankets, and working on cars. Jordan loves learning and tries to find as many opportunities to learn as she can take.