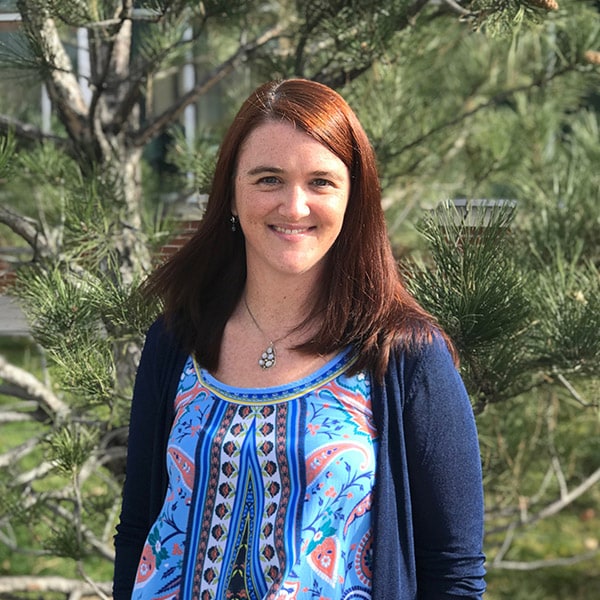 Dr. Leslie Bené, PT, DPT, OCS
Doctor of Physical Therapy - Lowry
Education:
Doctor of Physical Therapy
University of Missouri-Columbia
Bachelor of Science in Pre-Physical Therapy Studies
University of Missouri-Columbia
Professional Memberships/Certifications:
Certified Orthopedic Specialist
APTA member
Continuing Education:
Orthopedic Section APTA, Independent Study Course- 2017
Rehabilitation of the Shoulder- 2016
Rehabilitation of the Sacroiliac Joint- 2016
MSI Syndromes of the Shoulder- 2015
Vestibular Rehabilitation and Cervicogenic Dizziness: Advanced Practice-2015
Vestibular Rehabilitation: Fundamentals-2014
Manipalooza- 2013
Rehabilitation of the Hip: Stedman Clinic-2012
Surgical Concepts and Rehabilitation of the Elbow: Stedman Clinic- 2009
Upper cervical spine: Advanced mobilization and manipulation- 2007
Kinesiotaping- 2006
Rehabilitation of Total Joints: Knee and Hip- 2003
Professional Interests:
Leslie joined Peak PT in April 2017. She has been working as a physical therapist in orthopedics and sports medicine for over 15 years. She is a certified orthopedic specialist and has a broad depth of experience from adolescents to geriatrics. She enjoys working with the active population of Colorado with special interest in returning patients to high level activities such as cycling, running, dancing, skiing and snowboarding. Leslie spent 9 years practicing in Steamboat Springs, CO and had the opportunity to work with junior Olympic, semi-pro, and professional winter sport athletes. She continues to seek out numerous opportunities for professional growth as a clinical practitioner and is dedicated to patient-centered care.
Personal Interests:
Leslie is from Missouri. She moved out to Colorado in 2004. She grew up playing competitive soccer and dancing. She loves ballet, yoga, rock climbing, hiking and skiing. When she's not working, she enjoys time with her family including her husband, Louis, and two daughters, Georgia and Audrey.