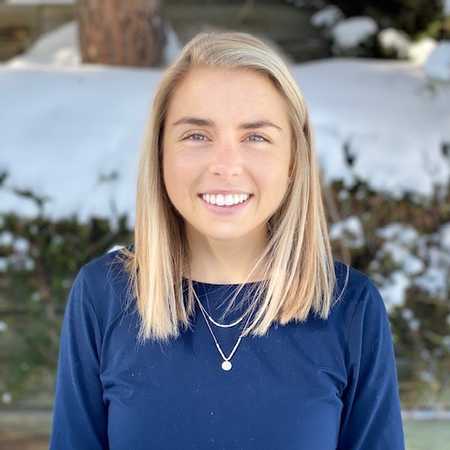 Mackenzie Koch PT, DPT
Doctor of Physical Therapy - South Denver
Education:
Doctor of Physical Therapy
Franklin Pierce University, 2019
Bachelor of Science – Exercise Sport Science, Nutrition Minor
University of Wisconsin – La Crosse, 2016
Professional Memberships/ Certifications:
American Physical Therapy Association
In progress: Colorado Physical Therapy Association
LSVT-BIG Certification
Professional Interests:
Mackenzie's clinical experience includes working with a variety of patient diagnoses in an outpatient orthopedic, skilled nursing facility, as well as an in-patient rehab setting. Her current LSVT-BIG certification allows her to work with a patient population with Parkinson Disease or displays similar-like symptoms to improve overall daily function. Being a recent graduate, Mackenzie is eager to continue her education in obtaining certifications that will benefit her patient population.
Personal Interests:
Mackenzie enjoys hiking, road biking, and running. Growing up in New Berlin, WI and after attending graduate school in Manchester, NH, she has found a love for traveling and exploring different parts of the country! When she is not exploring the great outdoors, Mackenzie loves trying crazy ice cream flavors, but her ultimate favorite is a vanilla soft serve ice cream cone! When she is able, she loves visiting with her parents and older sister (and her cat, Abby too!) back in Wisconsin.