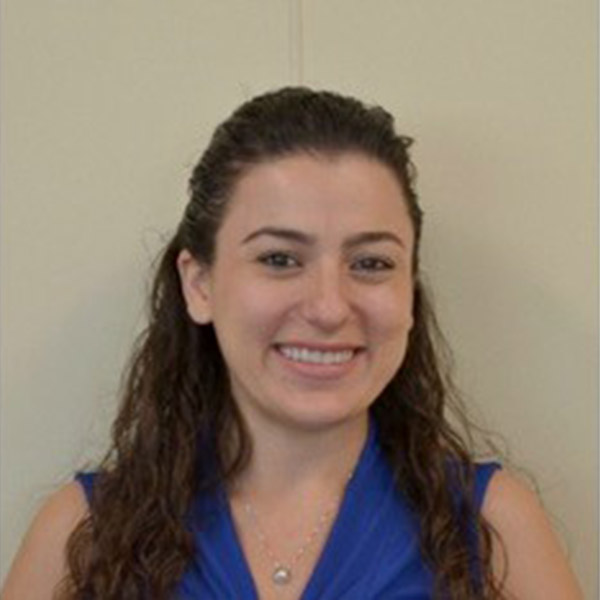 Melissa Cepeda, OTR/L
Occupational Therapist - Denver
Education:
Master of Science in Occupational Therapy
Florida International University
Bachelor of Science in Biology, Minor in Chemistry
Florida International University
Professional Memberships/Certifications:
American Occupational Therapy Association
Florida Physical Therapy Association
Continuing Education:
Hand Therapy: Beyond the Basics, 2017
Introduction to Hand Therapy, 2017
Professional Interests:
Dr. Melissa has a passion for occupational therapy assisting persons of all ages getting them back to whatever their passion may be. She specializes in treating upper extremity diagnoses with focus on hand therapy. Melissa's future education goals include becoming a Certified Hand Therapist (CHT). She assists in developing a unique and customized treatment program for each patient following a physician's specific protocol to allow for functional rehabilitation.
Personal Interests:
Melissa enjoys spending time with her family and friends including her three younger siblings. She also enjoys shopping, reading and traveling especially to the beach!