Michael Biba
Chief Executive Officer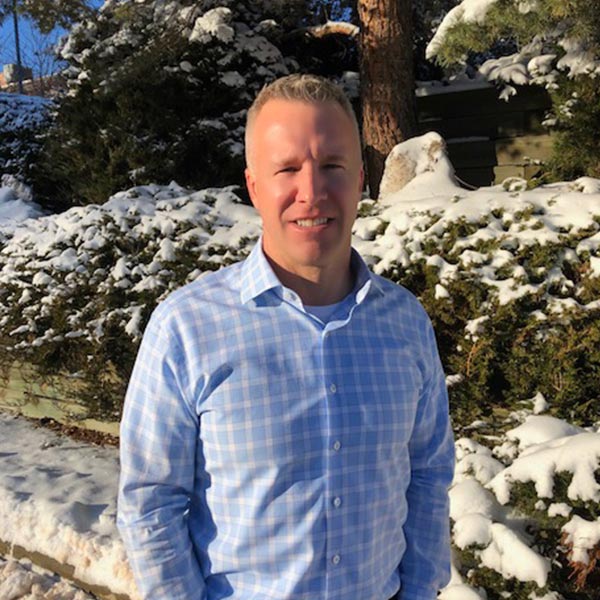 Education:
B.S. in Exercise and Sports Science
The University of Wisconsin - LaCrosse, 1995
The University of Colorado – Colorado Springs 1998
The Pennsylvania State University 1999 - 2000
Professional Experience:
Michael joined Team Peak in 1995 as an exercise science intern to complete his undergraduate studies. He joined Peak as an employee after his internship while working towards his goal of completing medical school. While attending The Pennsylvania State University he was offered an ownership interest to leave school and return to Peak as an owner. He accepted the offer and in the years since, Peak has grown from 1 physical therapy clinic with one PT and 4 employees to 12 owning or managing 12 clinics with almost 150 employees. He is a veteran of the United State Marine Corps and is always looking for veterans to add to the team at Peak.
Personal Interests:
Michael enjoys being in the outdoors. You will often finding him golfing, fishing, hunting and camping, watching football or reading. He also enjoys traveling with his wife Erika, their children Cole and Belle and their dogs Gauge and Hana.