Dr. Michelle Lapin PT, DPT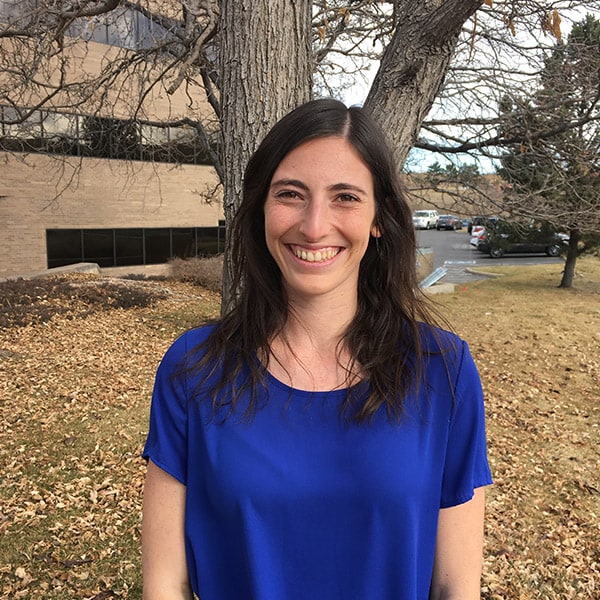 Dr. Michelle Lapin PT, DPT
Doctor of Physical Therapy - Highlands Ranch
Education:
Doctor of Physical Therapy
Washington University in St. Louis
Bachelor of Science
University of Michigan School of Kinesiology
Professional Memberships:
American Physical Therapy Association
Continuing Education:
The Science of Running: Assessment and Treatment of Runners
MF1 Myofascial Manipulation, University of St. Augustine
Professional Interests:
Michelle's treatment approach includes a combination of movement impairment analysis, manual therapy, and patient education to prevent future injury. She utilizes evidence-based practice and patient's personalized goals to drive treatment and help patients return to what they love doing. Michelle specializes in running gait analysis. She uses video analysis to assess a patient's running form and determine what aspects of their running gait may be contributing to current or potential injury. She then works with her running patients through a series of sessions to alter their biomechanics in conjunction with necessary therapeutic exercises to eliminate and prevent injury and maximize performance.
Personal Interests:
Michelle moved to Colorado for the mountains and the outdoors. She loves to run, snowboard, hike, and spend time with her friends and family. Michelle HAILS from Michigan where she was a competitive cross country/track runner and past figure skater.