Mike Detter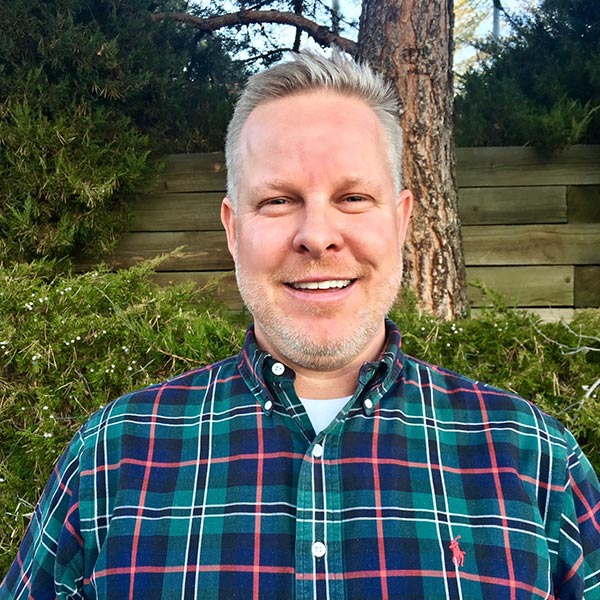 President, CFO
Education:
Graduated May 1993 from University of Wisconsin-La Crosse BS in Communications
Professional Experience:
Mike joined Georgia Pacific in 1993. He held a variety of positions including supervisor and Manager. In 2000, Mike joined Anthem Blue Cross and Blue Shield of Colorado. He progressed from Individual Sales to Group Sales and became Sales Manager. Mike was promoted and moved to Blue Cross and Blue Shield of Minnesota. He was the top salesperson for BCBS in 2002, 03, and 04. In 2005, Michael joined Peak Physical Therapy. He helped grow the company from 1 to 8 offices with over 70 employees.
Personal Interests and Info:
Mike married his wife Kelly in 2000. They have three kids; Hannah, Chelsea, and Jack. He enjoys boating in the summer and snowmobiling in the winter. He enjoys spending time with his busy family. Mike and Mike became best friends in college. In 2005, they joined up to run Peak Physical Therapy.