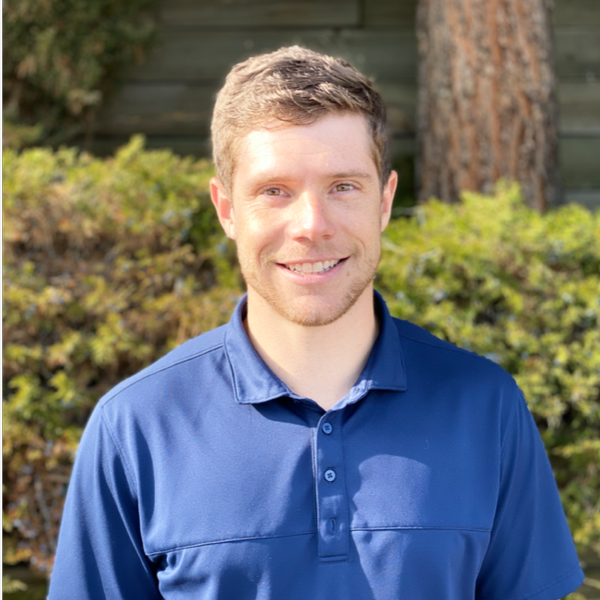 Nick DeMarco, ATC
Certified Athletic Trainer - South Denver
Education:
Bachelors of Science in Athletic Training
New Mexico State University, 2011
Professional Certifications:
Certified Athletic Trainer since 2011
FMS certified since 2013
SFMA certified since 2014
Continuing Education:
IASTM and Kinesiotaping through the University of St. Augustine, 2017
Selective Functional Movement Assessment certified since 2014
Functional Movement Screen certified since 2013
Special Topics: myofascial release and manual therapy 2011
Professional Interests:
Nick graduated with his B.S. in Athletic Training with a minor in Exercise Science from New Mexico State University in May 2011. While at NMSU, Nick worked with the university's women's volleyball team and the men's baseball team. He did his preceptorship at Mayfield High School, where he was responsible for the care and rehabilitation of over 500 student-athletes. He is a Certified Athletic Trainer through the BOC. He has worked extensively with orthopedics and physical therapy since graduating school.
Personal Interests:
Nick enjoys the outdoors and staying active. Some of his hobbies include snowboarding, hiking, golf, and rec sports. He is an avid sports fan and enjoys attending live sporting events.