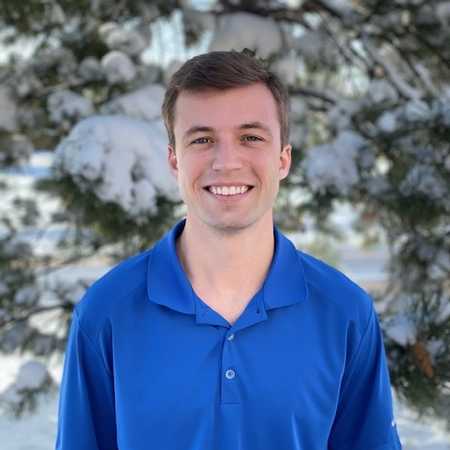 Nick Nolan PT, DPT
Doctor of Physical Therapy - Parker
Education:
University of Dayton
Bachelors of Science in Kinesiology
University of Illinois, Urbana-Champaign
Professional Memberships/ Certifications:
CPR/AED/First Aid Certification
Professional Interests:
Nick specializes in Vestibular Therapy and treating Musculoskeletal conditions. He has experience with treating conditions like Benign Paroxysmal Positional Vertigo, Meniere's Disease, Functional Neurological Disorder, and other neurological conditions. He enjoys treating orthopedic conditions as well through the lifespan. Regardless of treating professional level athletes, weekend warriors, or community member, Nick's treatment has the patient's goal as top priority to help in their return to optimal health. Nick enjoys reading current research to aid in his exercise protocols and treatment strategies in efforts to provide efficient and quality care.
Personal Interests:
Nick will find any excuse to be outside and enjoys activities such as hiking, camping, and skiing. He played hockey at the University of Illinois and pulls from his experiences in athletics to treat a variety of athletes including baseball, golf, running, and soccer. In efforts to spend more time on the ice, Nick has coached hockey camps kids through a Colorado Avalanche sponsored program and participated with disabled athletes through Colorado Sled Hockey. Nick has hopes to continue both this year.