Sarah Hooks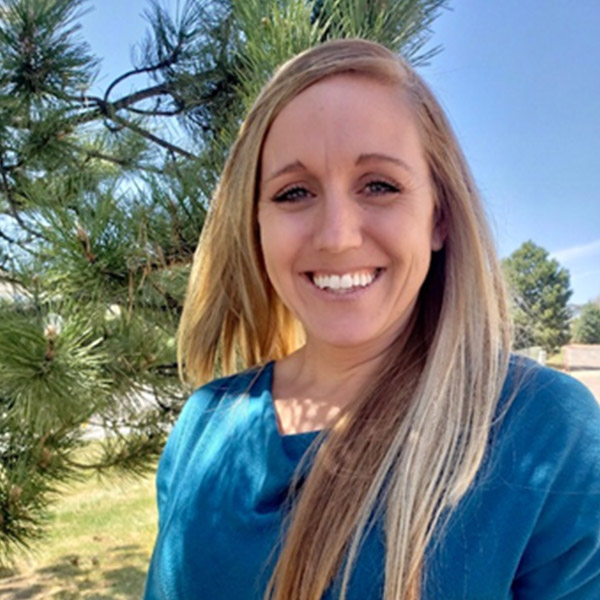 Referral Coordinator
Education:
Associates of Science 2004
B.A. Kinesiology 2006
Professional Experience:
Sarah is a fitness enthusiast and competitive person in nature. She has the passion for optimizing performance, physique and health. She sincerely enjoys a challenge and thrives to succeed on a given task. She inspires to lead and motivate individuals in a positive and supportive manner.
Personal Interests and Info:
She was born and raised in CO. She is the youngest of 5 and the most stubborn, roughest and toughest. She has 2 little tykes that are the center of her world. During her free time Sarah enjoys biking, hiking, swimming, rafting, or spending time at the lake with her family.