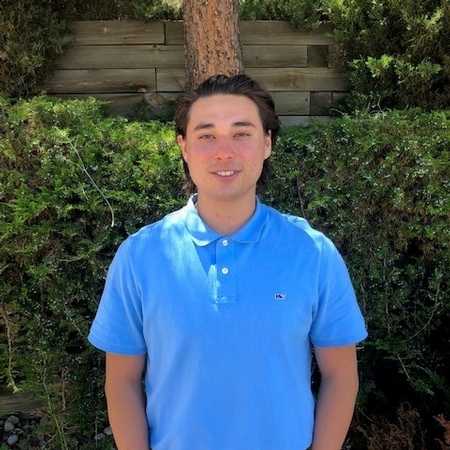 Shawn Donnelly EP
Exercise Physiologist - South Denver
Education:
Bachelor of Science – Health and Exercise Science Regis University, 2018
Professional Interests:
Shawn earned his B.S in Health and Exercise Science from Regis University. Throughout his undergraduate career, he gained experience interning at an acute-care rehabilitation hospital, outpatient orthopedic settings, and with a DI football program. Prior to his undergraduate's degree, Shawn experienced his own share of injuries. Witnessing his own progress and results in physical therapy influenced him to help those dealing with their own injuries. Going forward, Shawn plans to continue his education in pursuit of becoming a physical therapist.
Personal Interests:
Growing up on the islands of Hawaii, he carries over the Aloha spirit to Denver. Shawn's favorite days are spent outdoors with his friends and family. Whether that may be skiing the Rockies, playing bags or catching some rays on a beach. In his free time, he enjoys traveling, hiking, exploring local restaurants, and watching sports.