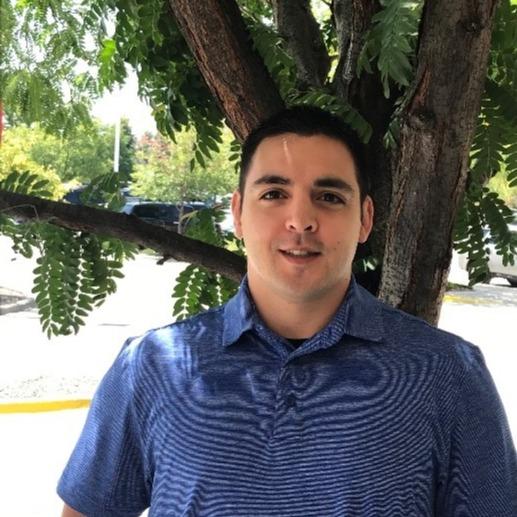 Shawn Gregory
Certified Strength and Conditioning Specialist (CSCS) - Denver
Education:
Bachelors of Science in Exercise Science and Health Promotion
Professional Memberships:
National Strength and Conditioning Association (NSCA)
Continuing Education:
Functional Strength: An Updated Approach to Exercising our Patients
Assessment and Treatment of Muscle Imbalance The Janda Approach
Professional Interests:
Shawn is interested in anatomy and biomechanics. He loves continuing his education and applying a scientific approach to exercise and injury prevention.
Personal Interests:
Shawn enjoys hiking in the mountains, rock climbing, and snowboarding. He also enjoys spending time with family friends and attending sporting events.