Dr. Yakira Gruber, PT, DPT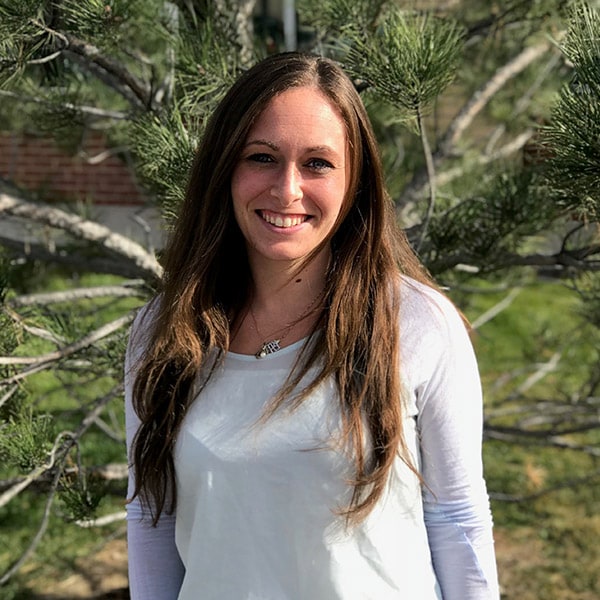 Dr. Yakira Gruber, PT, DPT
Doctor of Physical Therapy - Lowry
Education:
Doctor of Physical Therapy
Stony Brook University
Bachelor of Science in Psychology
Binghamton University
Professional Memberships/Certifications:
American Physical Therapy Association
Professional Interests:
Yakira has experience in manual therapy, sports rehabilitation and orthopedic injuries. Some of her unique experiences include working with Division I athletes from various sports teams during her time at Binghamton University.
Personal Interests:
Yakira grew up on Long Island, NY. She loves sailing and the beach. She loves visiting national parks around the country. Yakira moved to Denver with her husband because of their love for the outdoors and the mountains. She enjoys hiking, camping, snowboarding, and traveling to new places. She has also been to several music festivals and loves going to concerts.