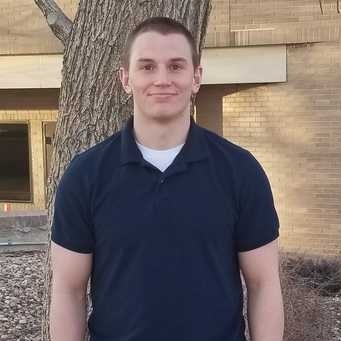 Tyler Bowmar
Exercise Physiologist - Highlands Ranch
Education:
• BS – Mechanical Engineering and Technology (Fairmont State University)
• M. Ed. – Exercise Science Health and Wellness (Fairmont State University)
Professional Interests:
Tyler enjoys helping patients get back to their full physical capacity through strategic resistance training, flexibility work, and the use of recovery modalities to promote healing and restoration.
Personal Interests:
Born and raised in the Appalachian Mountains of West Virginia, Tyler enjoys reading, hiking, camping, archery, cast iron cooking, and spending time with his family.